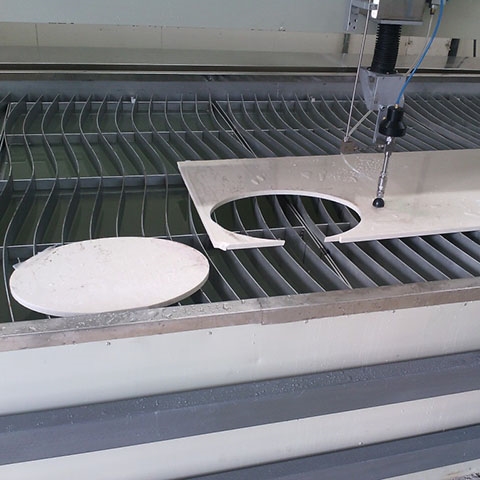 water jet cutting service
we have provided abrasive water-jet cutting service to our dear customers who cares about cutting quality and try to Minimize the effects of heat allows metals to be cut without harming or changing intrinsic properties. good accuracy, sharp corners, bevels, pierce holes, and shapes with minimal inner radii are all possible.
View More
laser cutting service
We offer CNC laser cutting of sheet metals: aluminum, steel, stainless steel and copper to our customers who needs latest technology in 2D flat laser cutting with the highest level of precision. Our experienced team will work with you to provide an efficient process from design and prototype stages all the way through flat laser cutting and final production.
more details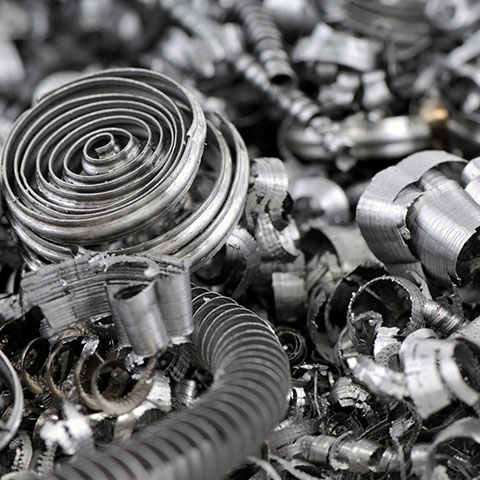 buying and selling SS scrap
we are interested in buying and selling all kind of stainless-steel scrap specially for 304 and 316 please contact us for any availability or inquiry of your scraps.
More Details